Ashton Kutcher has just purchased the same Lake Hollywood home he was renting for $50,000 per month since his separation from Demi Moore.
Adding to the internet buzz around the story is that Kutcher was not planning on purchasing the home until pop sensation Justin Bieber toured the home and narrowed it down to one of his final three favorite homes. This somewhat forced Kutcher's hand in purchasing the home for around $10.8mm for fear of losing it to Bieber.
What few may not recognize however is this is the same Lake Hollywood home that celebrity dentist Bill Dorfman turned down due to its out-of-the-way location on a recent episode of HGTV show, Selling LA.
The property itself is an entertainer's dream – the Arrowhead Drive home sits on half an acre and overlooks the breathtaking Lake Hollywood, which few people know exists. The home is a modern masterpiece, finished in 2007, and features 5 bedrooms with 6.5 baths. The layout is extremely open and mostly constructed of glass.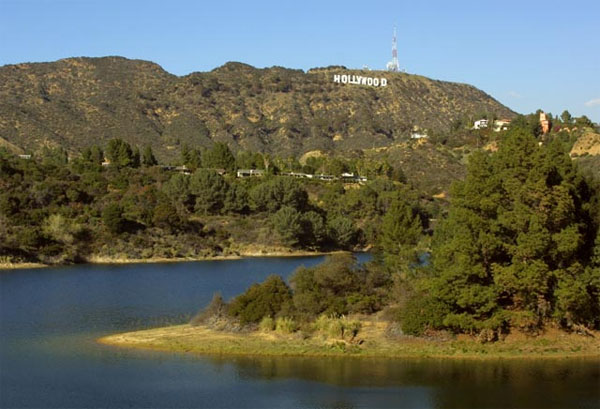 Kutcher's new home features a state of the art kitchen, massage room, home theater, gym; and amazing views from the outdoor infinity pool, spa and zen rock garden. We have no doubt Kutcher loves living there and will host some extravagant events.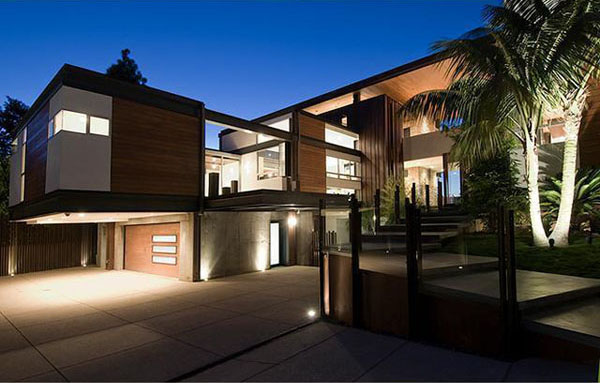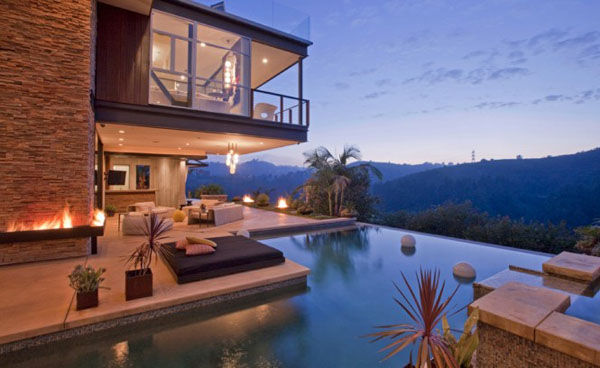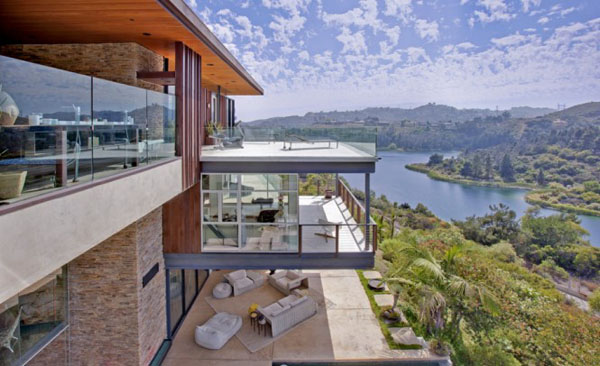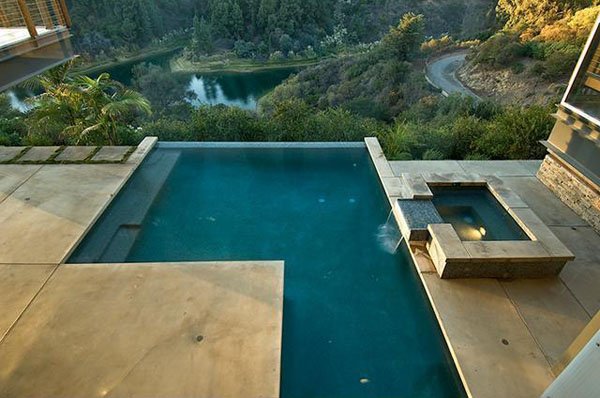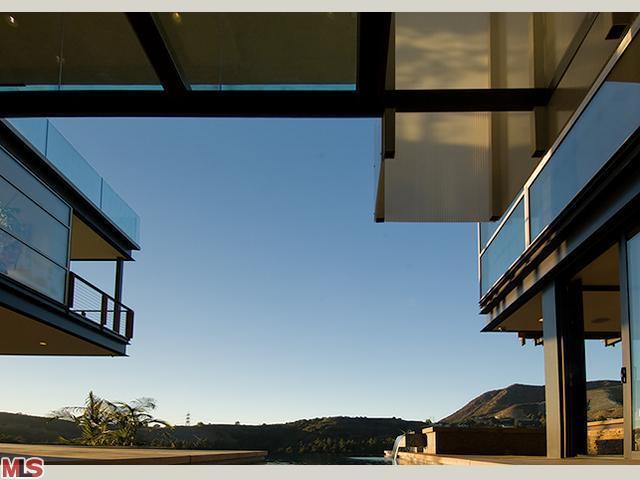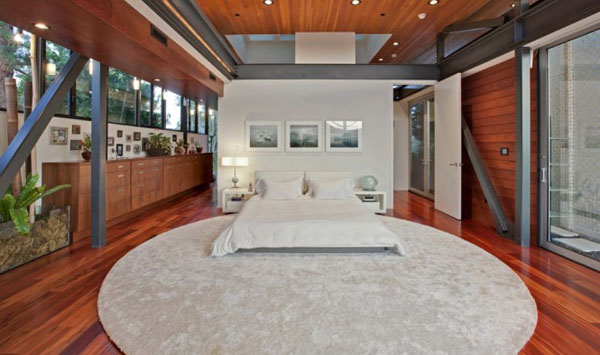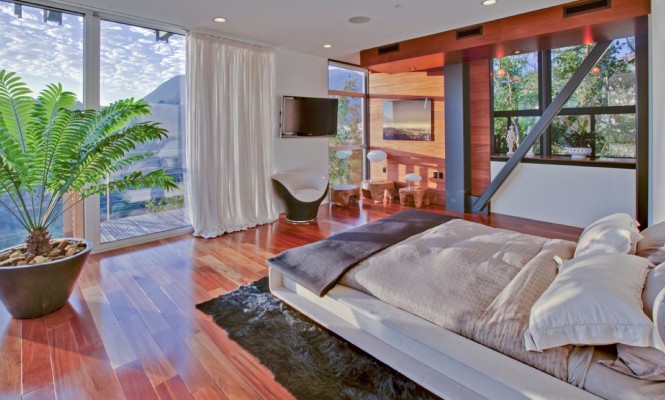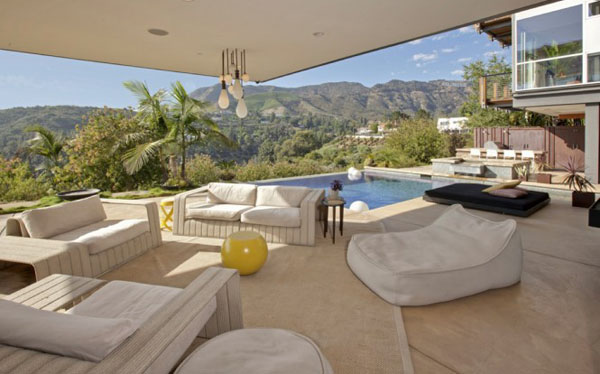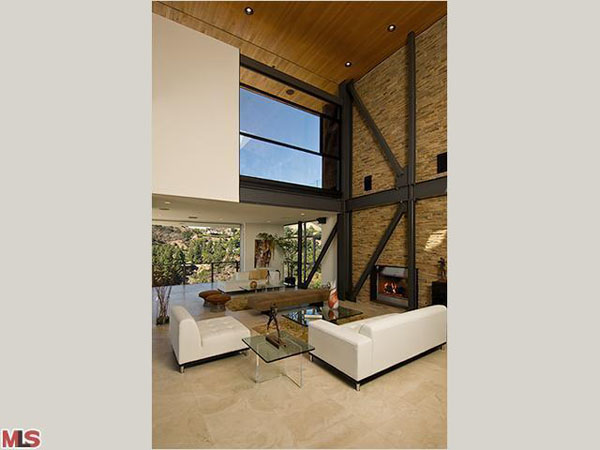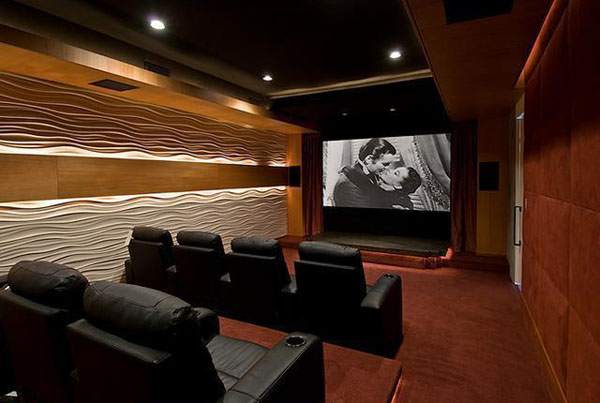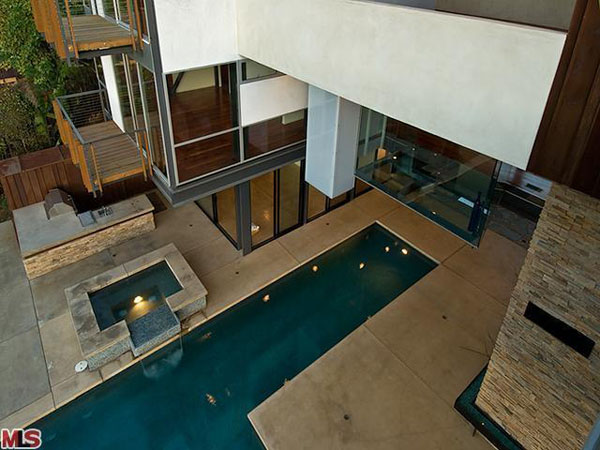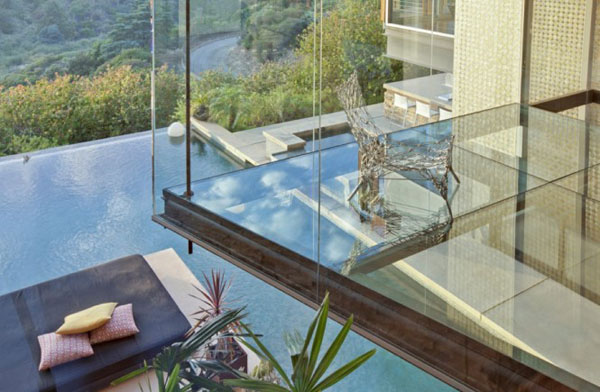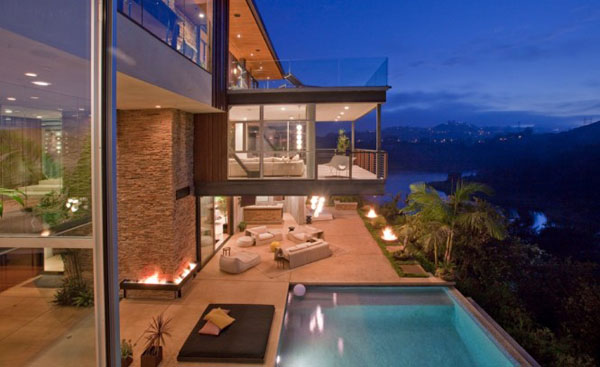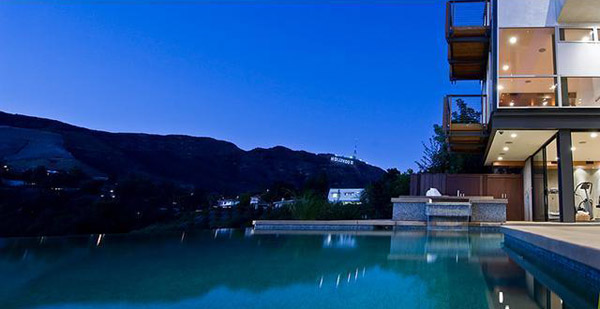 – Written by Jenn Stafford