Learn How to Become An
Event Planner
We'll Show You How in Our 4-Day Mini-Course (Free).
Tell us where to send it below.
We never share your information. 100% guaranteed.
We are here to help you
become a successful event planner.
Choose where you'd like to start.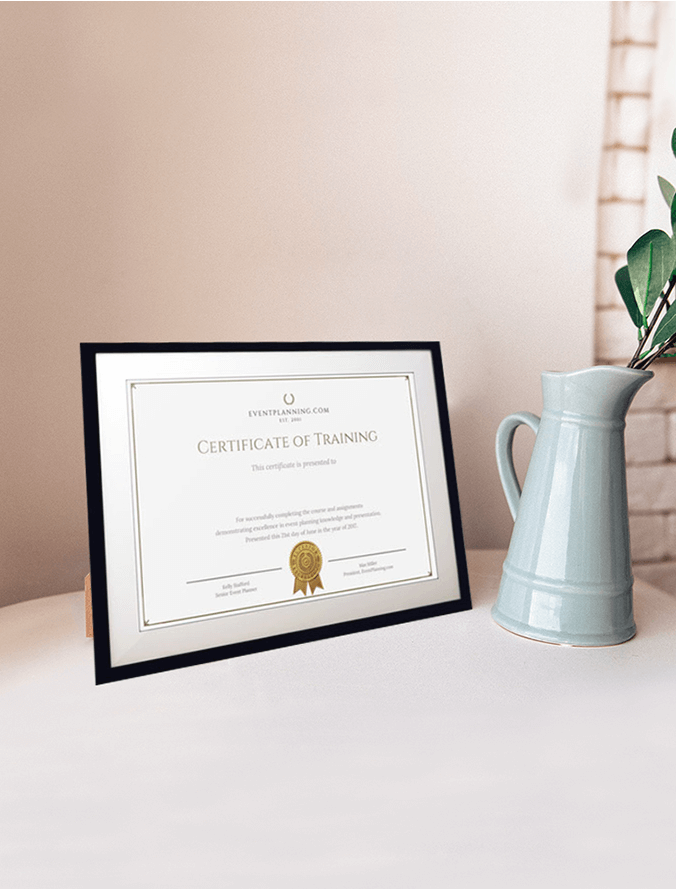 Imagine taking an event planning course and instantly learning the strategies that only the highest-paid event planners know, even if you have no experience.
How to get new clients
How to price your services
How to get paid for your work
How to grow your business
How to start with no money
Plus much more…
Our premium event planning course is one of the most comprehensive in the industry. Along with 12 sections of text lessons, over 27 business templates, engaging videos and group support from successful event planners, we make sure you are ready to succeed as an event planner, even if you have not been paid for an event yet.
What event planners are saying

"The Event Planning Course helped me get four new clients by knowing exactly how to position myself. I truly couldn't believe it! I learned how to price my services in a way that my new clients paid me $23,850 in 3 months from the time I started! I highly recommend this course and learning from EventPlanning.com."
"I planned a few events for my family and friends but I knew I couldn't keep doing that because I wasn't getting paid. So I took this course and it really opened my eyes to how I should run my business! It's been so helpful it's amazing!"
Latest Event Planning Articles: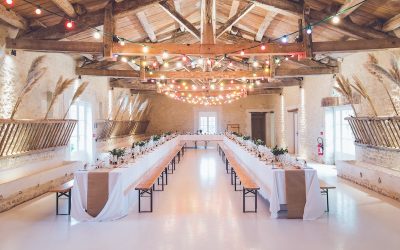 Contrary to popular belief, starting event planning with no money is very possible. Most people overestimate the need to have money when starting and we will tell you how to do it in this article. Event planning is an exciting path that can be incredibly profitable...
read more