Celebrity event planner Mindy Weiss organized a baby shower on Sunday for mother-to-be Jessica Simpson.
The baby shower took place in Los Angeles and had fellow celebrities Jessica Alba, sister Ashlee Simpson, and Ellen Pompeo in attendance.
Jessica Simpson and fiance Eric Johnson are expecting a baby girl and are expected to name her Maxwell, according to In Touch magazine.
Simpson wore her hair wavy with braids, and a blue gown with sky-high platform shoes. Simpson has been seen many times in high platforms while pregnant which leaves some wondering how she does it.
According to party goers, "Jessica looked pretty and very happy. She's so excited to be a mom."
The next day Jessica tweeted: "All day yesterday felt like a perfect dream! Thank you @MindyWeiss for the best baby shower any mommy could ever want! Love u!"
Jessica Simpson's Beautiful Elle Magazine Shoot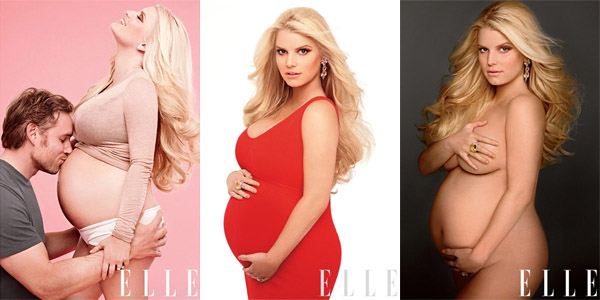 Jessica Simpson Gorgeous Before Pregnancy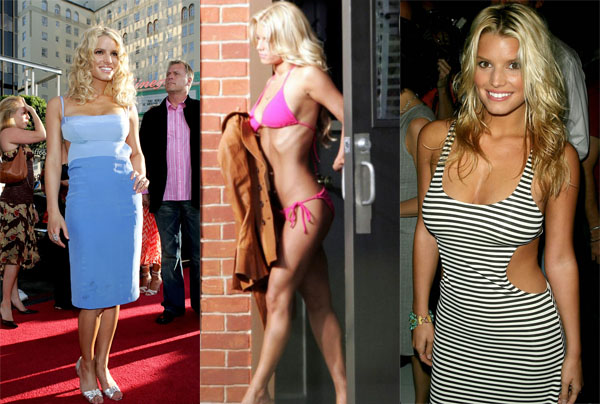 – Holly Jacoby