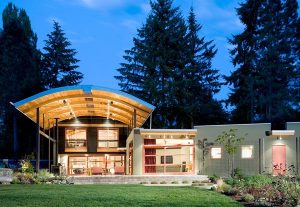 Many of you may want to host a New Years Eve party at your home. Going out is fun but is usually crowded, getting a taxi is difficult, and the weather is cold (depending on where you live). So here is a quick guide to host your own party easily, low cost and stress-free:
Send Email Invitations
You can easily create free digital invitations. Since your New Years Eve party will most likely include people you know this is the way to go. Two recommended sites for sending free, beautiful invites are Paperless Post and Evite.
Create an iTunes Playlist Before the Party
Take 18 – 25 songs and create an iTunes playlist that your guests will enjoy. Test your laptop and speakers before the event, dial in the volume level and put this on autopilot. 18 – 25 songs will last about two hours and you can repeat the list once it plays all the way through.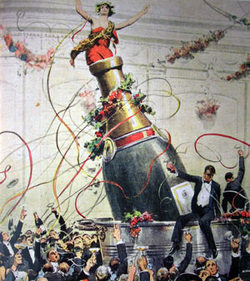 Ask Guests to Bring Champagne
Have each guest bring a bottle of champagne or wine. Get a few champagne ice buckets ready so you can place the bottles inside as soon as they arrive. This saves you the burden and cost of having to supply all the alcohol.
Self Serve Hors d'oeuvre Station
A big reason to host your own New Year Party is to enjoy it. Cooking for your guests can be a huge stress so we recommend setting up a one or two tables of hors d'oeuvres (appetizers). You can include items like shrimp cocktail, cheese platter, light deli meats, crepes, veggies, humus, tortilla chip bowls, mini sliders, mini tacos, sushi, etc. The possibilities are endless.
Remember that the goal of a New Years Eve party is to celebrate with friends and celebrate the beginning of a new year. So get these items set up so you can relax and have fun at your party. Happy New Year!