Last week, we attended Lucky Magazine's FABB, the first conference of its kind held on the west coast for fashion and beauty bloggers. Even though the conference was a fashion based extravaganza, we picked up some helpful tips from our fashion friends about event planning and fashion along the way.
Held at the gorgeous Annenberg Community Beach House in Santa Monica, the dawn-to-dusk event consisted of a series of panels and keynotes featuring industry insiders, as well as interactive fashion showcases by participating sponsors.
Designer Zac Posen kicked off the event with a keynote address regarding what bloggers mean to fashion and the effects of social media. Randi Zuckerberg, Former Head of Marketing at Facebook and Founder and CEO of R to Z Studios, followed Posen with an address on using social media to build your business.
Celebrity spotlights included a conversation with Jessica Alba, a conversation with "Mad Men's" Kiernan Shipka and costume designer Janie Bryant on the styling of the costumes on "Mad Men," and a conversation with Elizabeth Banks on her film career, and her fashion and food blog, ElizabethBanks.com.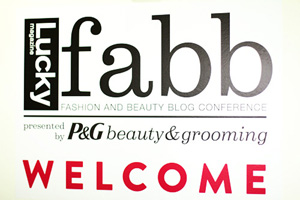 The sponsors onsite held a sleuth of fun and fashionable activities. LeSportsac revealed their new line of bags designed by Manoush. Manoush, a French brand, traveled to Morocco and was inspired to create a gypsy-inspired bohemian line of bags. She worked with LeSportsac to design the bags, which will be available for the next year. To celebrate the new line, LeSportsac dolled out delectable cakes from Vanilla Bake Shop in Santa Monica, as well as complimentary 24 karat glittering manicures. Marketing and Public Relations guru for LeSportsac, Paula Spadaccini, told us a little bit about what it's like to plan events for the adorable line:
"We've done a lot of big events, especially when collaborating with other designers," said Spadaccini,. "We've done a lot of international events. We had a big event in Tokyo for our artist-in-residence, Kate Sutton. Over 200 attended, and it was in our store in Tokyo. The trickiest part about planning the event was the general global logistics, particularly since we were all working on different time schedules. But it all worked out in the end and it was a great event!"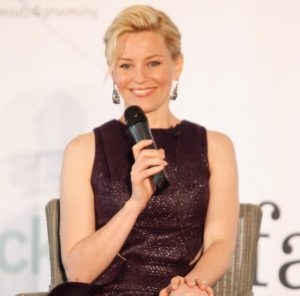 Other onsite sponsors included P&G, which was home to a pop-up beauty shop complete with sample products from COVERGIRL, Olay, Pantene, and Venus. Tacori previewed their newest collection of jewels, where participants could deck themselves out in their favorites and pose for a glamorous head shot. Miss Me jeans had participants design their own western themed bags, while Jellypop shoes had their most adorable spring and fall styles on display, and even had participants pose in a fun photo shoot showing off their favorite pair. Jellypop is becoming quickly known for their gifting events, and in the last year held gifting events at The Golden Globe Awards and for DSW.
One of the most unique interactive displays was the Michael Stars virtual dressing room. The Michael Stars virtual dressing room allowed visitors to digitally try on looks from their summer collection.
"The virtual dressing room is called swivel, and it allows you to quickly assemble a number of looks from a whole catalogue of clothing and accessories," explained Tom Chamberlain, VP of Business Development of FaceCake, who is currently working with the swivel dressing rooms. "We have noticed that a lot of retailers really like these as they are highly engaging and do a lot of things that a regular dressing room can't–you can try on things from all over the store, without having to bring them in with you. You can easily share your pictures on social media with friends. We have had these at numerous events, and they are great fun for big events."
Finally, the House of Zappos had a full tour of their latest designs and collections, and spoke with us about their exciting upcoming events (stay tuned for an exclusive interview on how they're planned!) The entire evening finished with a cocktail reception and a performance by A Fine Frenzy. We had an absolutely wonderful time, and we thank Lucky Magazine for hosting such a chic event!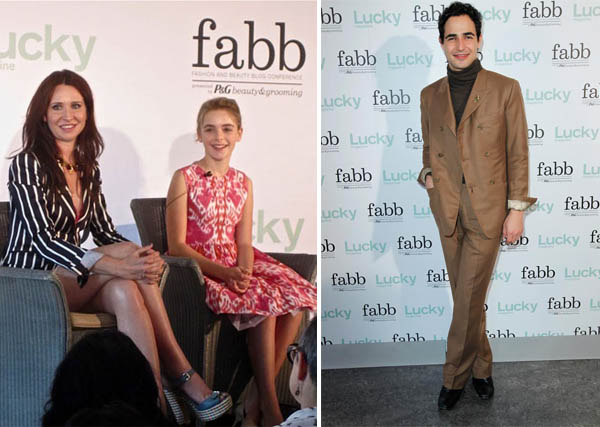 (Mad Men's Janie Bryant & Kiernan Shipka on left; Designer Zac Posen on right)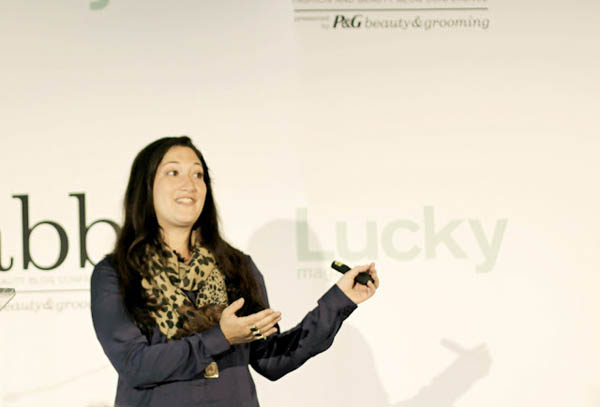 (Randi Zuckerberg presentation – image courtesy of runningonhappiness.com)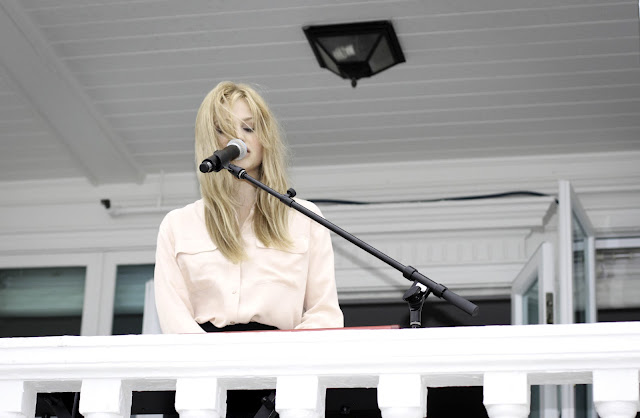 (A Fine Frenzy performance – image courtesy of runningonhappiness.com)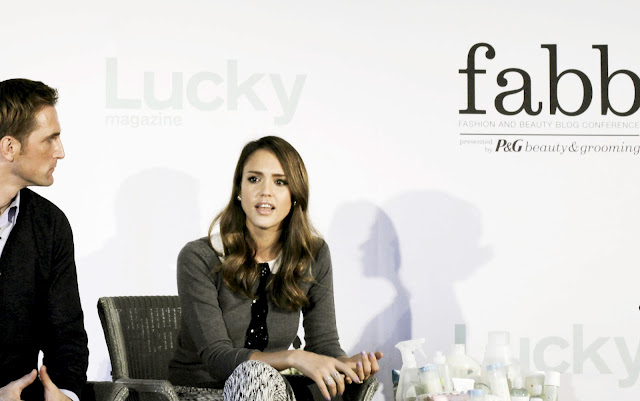 (Jessica Alba panel at fabb – image courtesy of runningonhappiness.com)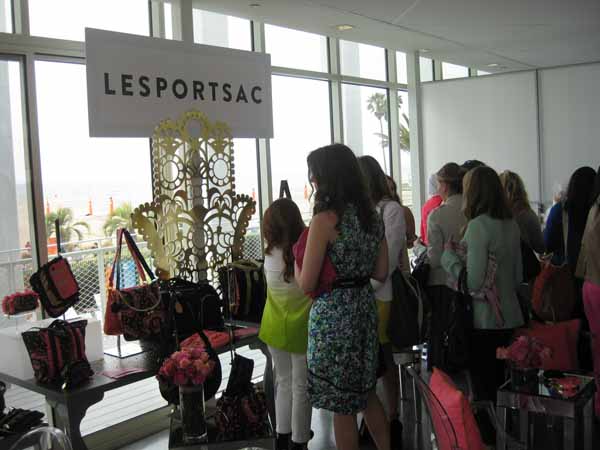 (Sponsors reveal new product lines)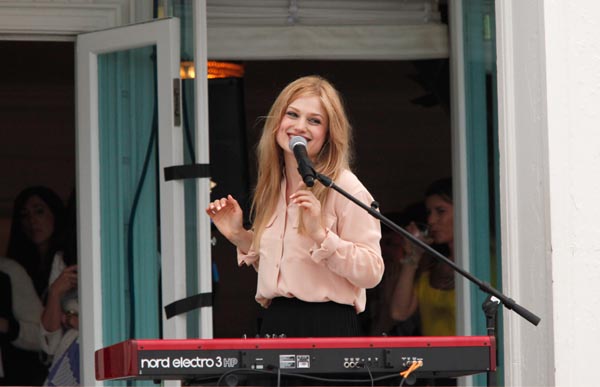 -Written by Sarah Osman. You can read more from Sarah on Twitter.