Believe it or not, Las Vegas is not known for its trendy boutique hotels. All of that could change with the anticipated opening of the world's first Nobu Hotel, set to open inside of the famed Caesar's Palace. The Nobu Hotel will be branded as a luxury "hotel within a hotel," and will be branded around celebrated chef Nobu Matsuhia.
The 181 room Nobu Hotel is set to open towards the end of the year (they will start to take reservations in October) and has one of the most ideal locations in all of Las Vegas. Set just off of the busy Caesar's casino floor, the Nobu Hotel will also be near where Shania Twain will begin her residency on December 1st. The 30 million dollar property has recently been compared to the Cosmopolitan, which is by far Las Vegas' most well-known boutique property, and to the chic sophisticated appeal of the Mandarin Oriental.
The Las Vegas Nobu Hotel will be the first of many Nobu hotels to open around the world. This particular property will be home to a 12,775 square foot Nobu restaurant, the largest of all of the chains with 327 seats, an exquisite entrance near the Appian Way retail area that will include personalized service and traditional hot tea, artwork that will be featured in the rooms by up-and-coming Japanese artists, and guest bathrooms will have an oversized shower made from black Umi tile, as well as teak fittings, stone tile and sleek modern fixtures. Guests will  enjoy a personalized walk to their room, where hotel agents will check them in via ipad. Rooms are set to start around $300 a night.
The hotel was designed by David Rockwell, who has stated that the design of the Nobu Hotel is drastically different when compared to Caesars Palace. The design of the Nobu Hotel will include Japanese-inspired carpets and wall coverings that will incorporate elements of Japanese design such as cherry blossoms and Japanese Zen gardens. The rooms will have a color scheme of purple and aqua, as well as feature specialized calligraphy drawings and Japanese seascapes.
For more information on the Nobu Hotel, you can visit www.caesarspalace.com/nobu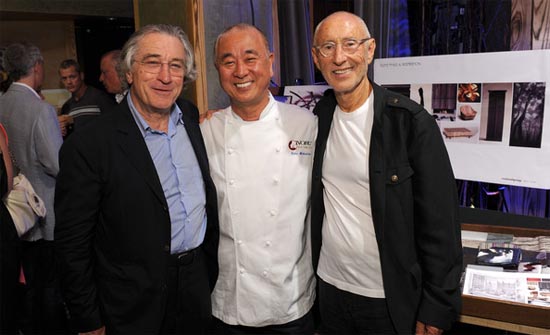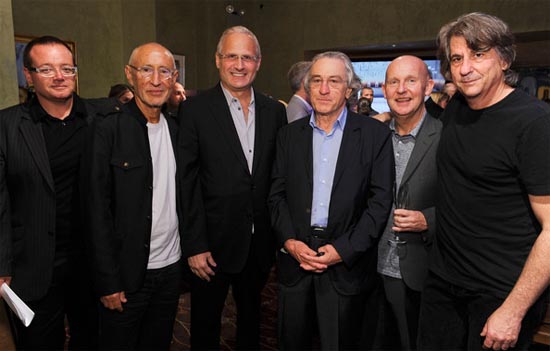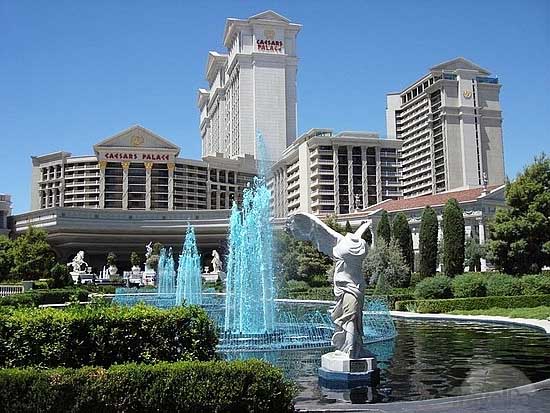 -Written by Sarah Osman. You can read more from Sarah on Twitter.
For inquiries, please contact us at editorial at eventplanning.com.