If you're the publicist to a celebrity, here are the top 10 tips according to the Spin Crowd's Command PR:
1. You are working, not attending. The free-flowing champagne is for celebrity guests and party attendees, not you!
2. Just because you walk a celebrity down a red carpet does not mean they are your new friend. Always keep it professional, short and sweet. You have a job to perform.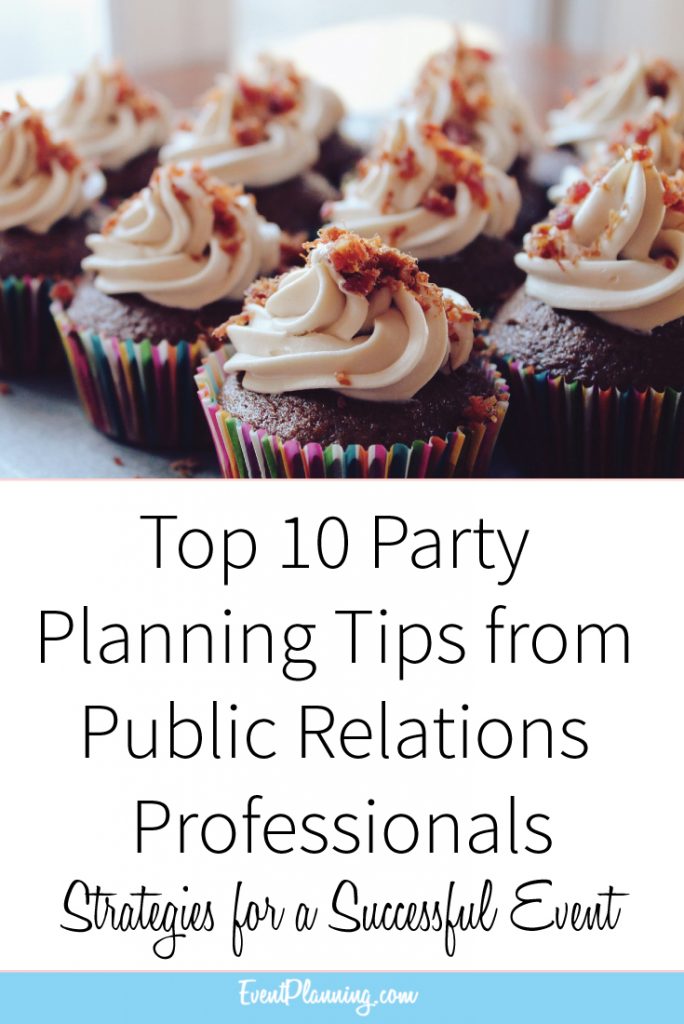 3. Don't ever ask to take a picture with a celebrity while you're working. It's the fastest way to end your PR career.
4. Don't invite your "friends" to your red carpet event. This will not go over well and you don't need to lose focus.
5. Be nice to the celebrity's personal publicists. It may be your red carpet event but without them you  have no one to walk on it.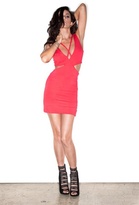 <— 6. Always dress professionally – you are working, not attending. Leave the club party dresses at home.
7. If you hate your job and are looking to find a new one, don't do it on the red carpet. It's bad practice to solicit other attendees for jobs while working your event.
8. Always carry business cards, and look out for new press contacts.
9. Do not take home the gift bags! Regardless if it was offered to you. Not. For. You.
10. Smile! No one likes a bad attitude.